Bitcoin SV
$122.06
TRON
$0.024833
Token 110
£15.00
Token 111
£3.00
Bitcoin
$10,300.43
Ethereum
$226.31
Token 100
£40.00
XRP
$0.313221
Litecoin
$88.45
Token 110
£15.00
EOS
$4.29
Binance Coin
$27.94
Tether
$1.00
Bitcoin SV
$122.06
TRON
$0.024833
Token 111
£3.00
Bitcoin
$10,300.43
XRP
$0.313221
EOS
$4.29
Binance Coin
$27.94
Tether
$1.00
Token 100
£40.00
Bitcoin Cash
$292.74
Ethereum
$226.31
Tether
$1.00
TRON
$0.024833
Token 110
£15.00
Bitcoin
$10,300.43
Bitcoin SV
$122.06
Litecoin
$88.45
Token 100
£40.00
EOS
$4.29
Token 111
£3.00
Tether
$1.00
Bitcoin SV
$122.06
Ethereum
$226.31
XRP
$0.313221
Bitcoin Cash
$292.74
Ethereum
$226.31
Binance Coin
$27.94
Bitcoin
$10,300.43
Token 110
£15.00
TRON
$0.024833
Token 110
£15.00
Ethereum
$226.31
Binance Coin
$27.94
Token 100
£40.00
USD Value in Bitcoin from Token Sales
USD Value of Resources from Satellite Mapping
1,000,000,000,000
$1 TRILLION+
Open An Account
Exploration Exchange is a Regulated Token Exchange that gives investors access to all the tokens from GCC Companies focused on resource identification. GCC works with unique mapping technologies all over the world. Investors have a unique opportunity to participate in projects.
INVESTMENT THROUGH BLOCKCHAIN
The advent of Blockchain has introduced the opportunity to make available to investors great and small any number of projects or areas of interest ("AOI's"). Investment is by way of a token whose price is constantly updated to reflect the value of the project or AOI it represents.
Exploration Exchange is the first GCC token structure. It is positioned to become the world's leading regulated resource asset backed crypto/token Exchange.
GCC will host an infrastructure that includes digital wallets, cold storage and tokens in all GCC projects.
As a regulated asset manager, GCC has the capacity to provide an unlimited number of project offerings.
This scope of offerings allows a controlled spread of opportunity and return on investments.
The asset backing of resources in crypto/token provides a fundamental shift in investment
participation in the global economy to advantage every part of society for generations to come.
A combination of GCC and Blockchain makes this offering both possible and protected.
Resource Project Road Map:
Identification of Country
Identification of Resource type
Use of Satellite Mapping
Use of Techno Imaging
Drilling
Sale of the asset or begin production of the commodity
Once a project reaches level 6, the tokens are all bought back from the proceeds of the sales of the asset or the tokens are moved to one of the other production exchanges such as:
Nuno Barroso a former chemical engineer turned serial entrepreneur, founded his family office in 2004 and shortly after launched the GCC brand internationally. The key principal behind the Global Consortium Corporation is the synergy created by bringing together;
 Disruptive technologies,
 the funding, and
 a major contractor to roll out and commercialise projects.
GCC works with organisations around the world helping them to:
Identify problems/challenges
Find solutions
Make decisions
Through its team's vast international experience, GCC has identified significant upcoming difficulties and structural problems with the financial system that effect all global investors. They include significant level of fraud as identified by the documentary "The China Hussel", potential upcoming bail ins, bitcoin issues and the suite of blockchain investment products on the global market.
In 2016, GCC partnered with Rockstar Hubs, the number one mentoring organisation in the UK to create Rockstar Hubs International ("Rockstar"). In its 10th year and with over 10,000 clients, Rockstar is now UK's biggest mentoring organisation and resource bank for entrepreneurs in the UK.
The Rockstar Resource Bank includes, Rockstar Crowdfunding, as well as Rockstar Hubs International Lawyers and the Rockstar Mentoring Platform.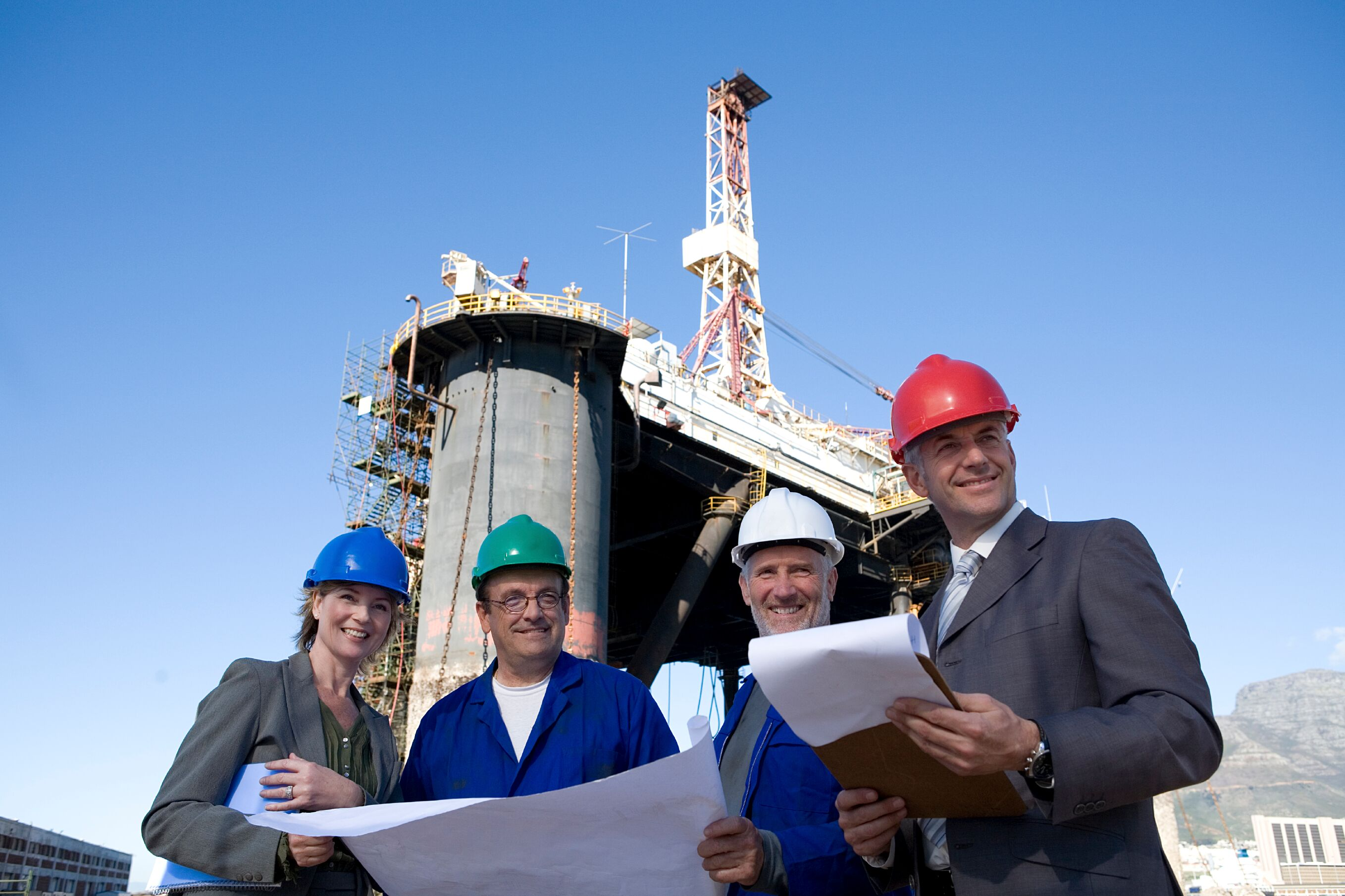 GccExploration.com gives investors access to all the tokens from GCC Companies focused on resource identificat...
April 17, 2019
BUY TOKENS
The group is now taking both its GCC and Rockstar Private Investment Platforms onto the Cryptocurrency/Blockchain with the launch of its very own Digital Wallet, GCC Wallet. This wallet will tokenise many of the shares in some 50 international companies and projects but also allows investors to access and store these coins/tokens through an APP that they can download through the APP STORE and PLAY STORE.
CONTACTS
Whether you're a business owner who needs capital to roll out a project, an investor interested in the many perks of becoming a GCC Global Partner (investor/wealth builder) or a major contractor sourcing new contracting opportunities, we are always interested in connecting and working with like-minded individuals from all around the world.
Find out how we could help you maximise your business/investment growth today!
Tether
$1.00
TRON
$0.024833
Token 110
£15.00
Bitcoin
$10,300.43
Bitcoin SV
$122.06
Litecoin
$88.45
Token 100
£40.00
EOS
$4.29
Token 111
£3.00
Tether
$1.00
Bitcoin SV
$122.06
Ethereum
$226.31
XRP
$0.313221
Bitcoin Cash
$292.74
Ethereum
$226.31
Binance Coin
$27.94
Bitcoin
$10,300.43
Token 110
£15.00
TRON
$0.024833
Token 111
£3.00
Ethereum
$226.31
Binance Coin
$27.94
Token 100
£40.00